Torino Shower Enclosure was established in 2000 as a specialist in design and manufacture of shower screens. Since then, the brand have become recognized for its product quality, after sale service, functionality and aesthetics that enhance bathroom where it is a place where we can simply let our body and soul to be revitalised.
We offer excellence range of shower screens to compliment any bathroom style and we also offer support for all our product lines in the way of installation, modification, upgrade or after sales support.

Over the years, we at Torino Shower Enclosure had implemented various shower screen, shower enclosure projects across Malaysia. We have vast experience in implementing our products in small quantity or in larger scale quantity. Browse over our project reference to find out more about us.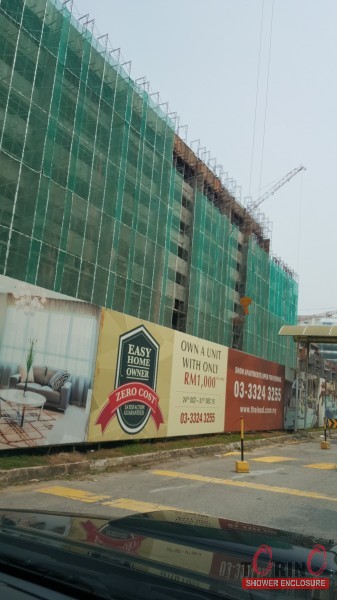 Petaling Jaya - Glomac - Glomac Damansara
WHY CHOOSE US?
5 YEAR WARRENTY ON OUR PRODUCTS
Our products comes with a 5 years parts availability guarantee on the wearing parts, and provide 5 years product warranty in any of the manufacture
GOOD IMPLEMENTATION TEAM
With vast experience, our implementation team will be able to advice and implement our products to you with hassle free. Rest assured that your purchase is in good hands.
FRIENDLY CUSTOMER SERVICE FOR SUPPORT
Have a questions that you need to ask, call, email us or send us a enquiry and our friendly customer service will response to you within 24 - 48hrs during working days.